Catherine Austin Fitts is an investment banker and former Assistant Secretary of Housing and Urban Development under President George HW Bush.   Secretary Fitts describes how the push for a mandatory universal vaccination program is a gateway to global enslavement of most of humanity.   Please send this interview to 10 people.
Backup MP4 file for download.
Note: Youtube has been censoring this video, and has removed dozens of copies.  Youtube is owned by Google, whose CEO is Sundar Pichai.    Big tech is part of the cabal now trying to enslave us, according to Secretary Fitts.   Here is an MP4 backup copy for download.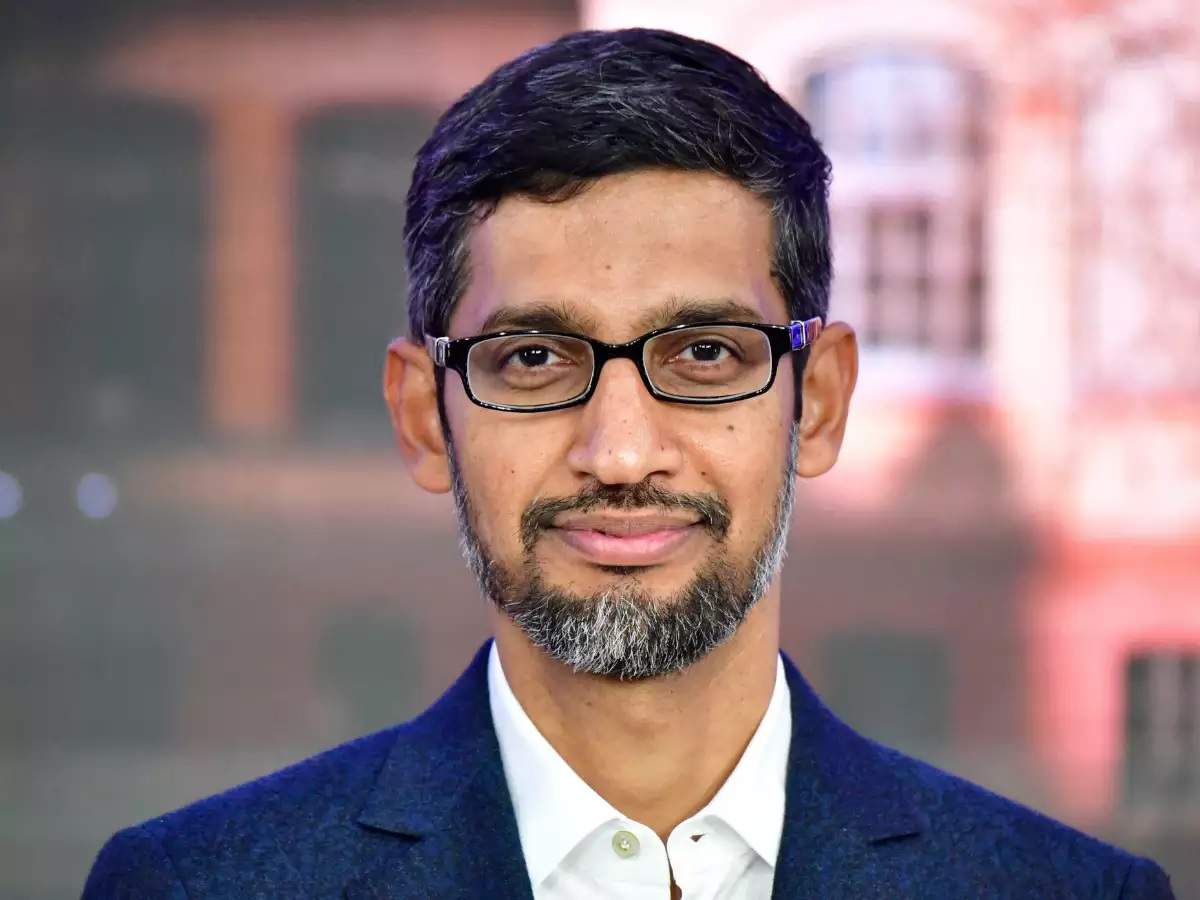 Sundar Pichai
RECOMMENDED READING